About Fieldview
Fieldview Solutions is a collaboration between Liam Mahony and Roger Nash. We have long, broad and deep experience working at grass-roots and strategic levels in politically and geographically diverse contexts.
Liam Mahony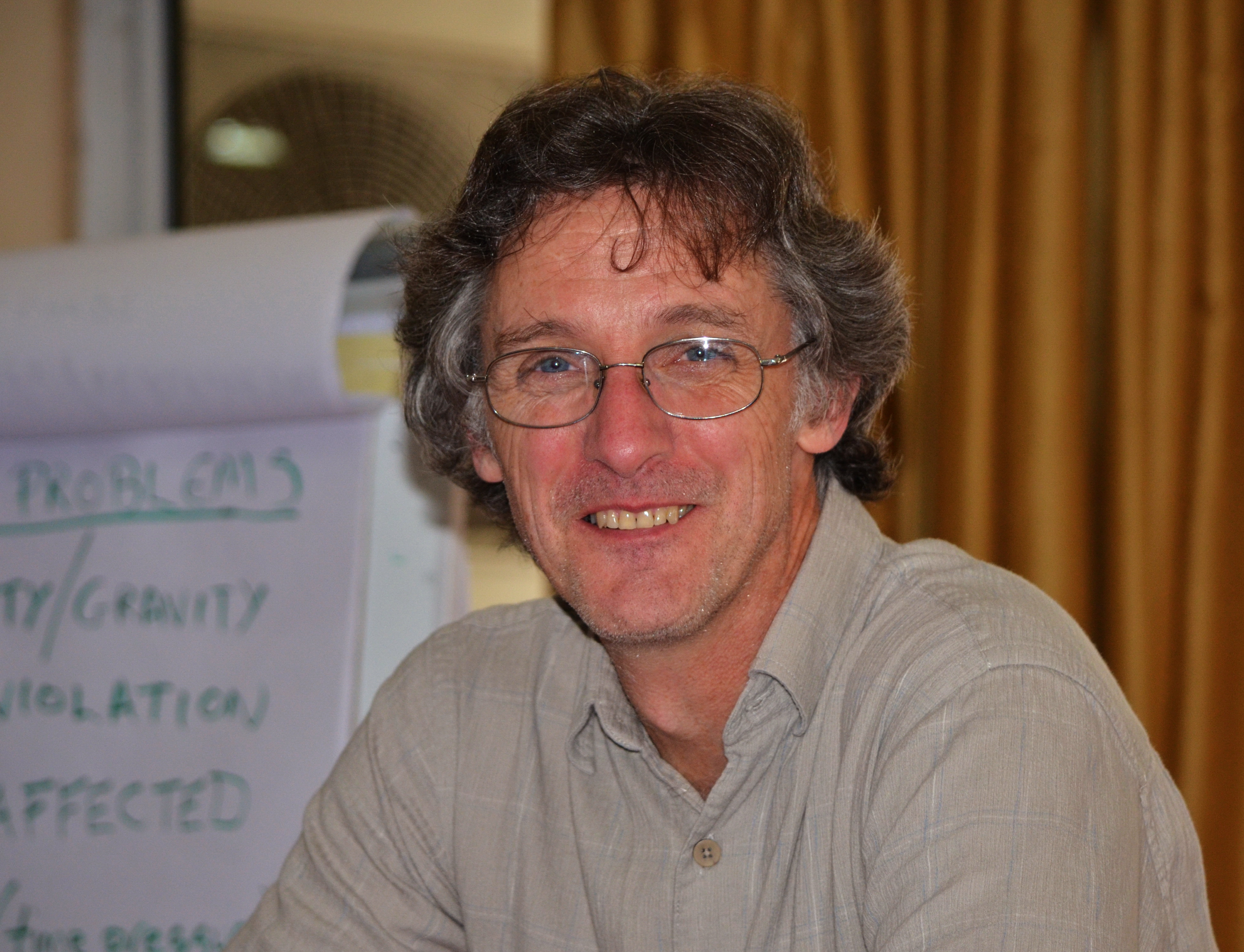 Liam Mahony has been working in the field of civilian protection and human rights since the 1980s, with experience in Latin America, Asia and Africa. He is a seasoned field worker, former lecturer at Princeton University, published author and an expert trainer. He is a pioneer in the theory and practice of international protection whose advice is sought by UN and INGO field missions around the world. His research, writing and training are changing how field presence is understood and practised in the field.
Roger Nash

Roger Nash co-founded Fieldview Solutions and co-directed its work from 2008 to 2014, drawing from his diverse background of human rights and humanitarian field work in Colombia, Afghanistan, Sri Lanka, and Sudan. His academic work has focused on maximising the protective impact of UN field presence in conflict.